Our student band leads their fellow high school and middle school students in worship each week.
God has always maintained a people who are His own. Jesus said in Matthew 7:14, "For the gate is small and the way is narrow that leads to life, and there are few who find it. Those who follow Him may be few, but they are His, and He will preserve them. Our theme verse for camp is Psalm 33:12 (emphasis added), "Blessed is the nation whose God is the Lord, the people whom He has chosen for His own inheritance."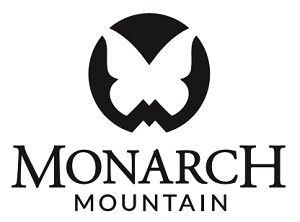 Our students' annual ski trip to Monarch Mountain is meant to both inspire and strengthen a closer relationship with the Lord through daily worship, prayer, and Bible study. The beautiful scenery not only reminds them that God is our creator but that He is a creator that loves us and wants us to enjoy our lives here on earth as we serve and glorify Him.